Acterys Apps are More Than Just a Connector
Unlike a connector that only brings raw data tables from a source, an Acterys App includes:

1. A scalable data model optimized for analytics and planning purposes as a single source where the data from all the sources and companies you have added come together

2. The relevant business logic like metrics, time intelligence, currency conversions, planning and legal consolidation workflows among others.

3. Interactive dashboards and best practice reports and data entry forms in Power BI & Excel

4. The most comprehensive set of budgeting and planning features (detail, top-down, driver based, etc.) available on the market

5. Workflows (approval, forecasting, budgeting, etc.), security and governance (e.g., access rights, audit trails, etc.),

All these can be extended and customized as per your needs.

Extract actionable, and user-friendly Insights
Create your own dashboards, add budgeting data and sheets, and create visualizations easily.
Modern, automatic self-service analytics
Setup planning model and features exactly as needed:
Seamless integration with the Acterys Framework for best-in-class planning and forecasting

Best practice financial logic (Foreign exchange handling, multi company consolidation, inter company elimination, etc.)



Visualize Your Budgeting & Financial Reports in Minutes
No Programming. No Formulas. Make Better Decisions Easily
Planning and budgeting have never been easier: use extensive options for top/down bottom data entry on any level of the model. Modify structures as required e.g. simulating the introduction of a new product, organizational changes, or acquisitions.

In addition to Acterys Connectors to other accounting and SaaS sources you can any data source in POWER BI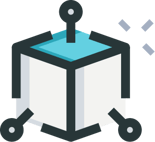 Acterys Apps come with ready made models for reporting, consolidation and planning. For those that have requirements beyond that, the Premium Edition enables you to build your own data models exactly as needed.

Dynamic Planning & Forecasting
Be prepared and pro-actively approach any future developments with dynamic, efficient planning processes that remove manual efforts and integrate seamlessly with your existing productivity applications and workflows.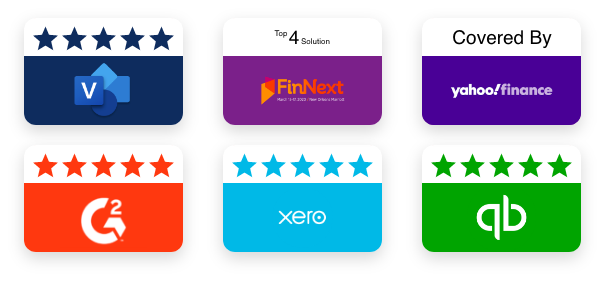 RECOGNITION
Top Reviews

Acterys offers seamless capabilities to run planning, consolidation and corporate performance processes seamlessly integrated with the most advanced visualisation and analytics features.
Clients Who Have Trusted Us
700+ clients across the globe have rapidly transformed their processes with Acterys.