Sync & Visualize Data in Power BI
Plan-enable Power BI, keep all your data tables in the workspace in sync with your underlying database/data warehouse, and share visual reports with stakeholders as PDF with ease.
Benefits of Using Acterys Power BI Sync
Acterys Power BI Sync is a Windows application or cloud-based service that enables you to:
"Plan-enable" any Power BI model (Power BI Dataset, Power BI Desktop Model or Dataflow the "Source"),
Synchronize all model details with the leading data warehouse platforms: Microsoft SQL Server /Azure SQL Server / Synapse and Snowflake
Distribution of Power BI reports and dashboards as PDF

Keep Power BI Data in Sync
Automatically update any Power BI data with your data warehouse/ SQL Server database. Either as a stand-alone Windows App or a cloud-based service (Acterys App). Profit from powerful but easy-to-use data transformation in Power Query and also include a calculated column defined in Power BI.

Add the most advanced planning and writeback features to any source in Power BI. From 8 different Acterys Power BI custom visuals users can directly enter data from Power BI. Supported by smart AI and for any imaginable planning scenario:
Top-Down/Bottom-Up Entry

Driver based

Integrated planning (income, balance sheet, cashflow)

and many more...

Acterys Power BI Sync enables you to distribute Power BI reports and dashboards as PDF documents to unlimited email recipients.
All Power BI elements e.g. visuals without certification are supported.

Any Data source supported in Power BI
Acterys Power BI Sync Architecture
The most versatile corporate Performance Management Platform
Planning and budgeting have never been easier: use extensive options for top/down bottom data entry on any level of the model. Modify structures as required e.g. simulating the introduction of a new product, organizational changes, or acquisitions.

In addition to Acterys Connectors to other accounting and SaaS sources you can any data source in POWER BI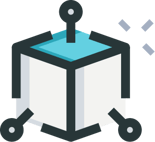 Acterys Apps come with ready made models for reporting, consolidation and planning. For those that have requirements beyond that, the Premium Edition enables you to build your own data models exactly as needed.

Dynamic Planning & Forecasting
Be prepared and pro-actively approach any future developments with dynamic, efficient planning processes that remove manual efforts and integrate seamlessly with your existing productivity applications and workflows.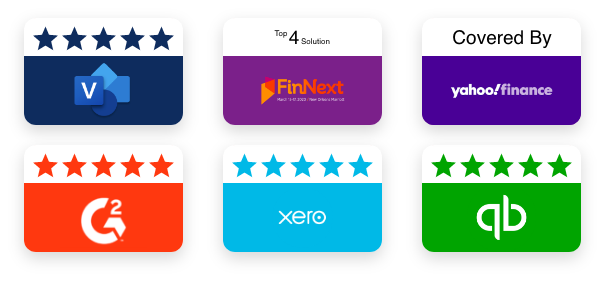 RECOGNITION
Top Reviews

Acterys offers seamless capabilities to run planning, consolidation and corporate performance processes seamlessly integrated with the most advanced visualisation and analytics features.
Clients Who Have Trusted Us
700+ clients across the globe have rapidly transformed their processes with Acterys.