Analytics, Planning & Consolidation With QuickBooks
Acterys takes your financial consolidation & reporting, planning & forecasting processes to the next level by automating data integration and creating digital workflows with cloud-based accounting systems and other sources.
Flexible Integration
Get started in minutes, with one click ERP/Accounting software connectors and easy integration with all your source systems
Spreadsheet Ease
Dramatically reduce build and cycle times with business users able to design & manage processes and models supported by proven, easily adaptable process logicl
Planning & CPM
Prepared for the future with AI enhanced analytics and planning capabilities directly integrated into your familiar environment
Complete Transparency
Stay in control and avoid spreadsheet chaos and profit from comprehensive security & governance features on a central data model

Serious Business Intelligence for Power BI Insights
Select your tables from Power BI service dataset/ dataflow & Power BI Desktop
Modern, automatic self-service analytics
Setup planning model and features exactly as needed:
Seamless integration with the Acterys Framework for best-in-class planning and forecasting

Best practice financial logic (Foreign exchange handling, multi company consolidation, inter company elimination, etc.)



Build Your Own Data Models Exactly as Needed
Effective Power BI Planning & Modeling with One Click
Planning and budgeting have never been easier: use extensive options for top/down bottom data entry on any level of the model. Modify structures as required e.g. simulating the introduction of a new product, organizational changes, or acquisitions.

In addition to Acterys Connectors to other accounting and SaaS sources you can any data source in POWER BI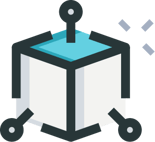 Acterys Apps come with ready made models for reporting, consolidation and planning. For those that have requirements beyond that, the Premium Edition enables you to build your own data models exactly as needed.

Dynamic Planning & Forecasting
Be prepared and pro-actively approach any future developments with dynamic, efficient planning processes that remove manual efforts and integrate seamlessly with your existing productivity applications and workflows.
Seamlessly Plan, Consolidate, & Integrate
One integrated solution for financial reporting, consolidation, and planning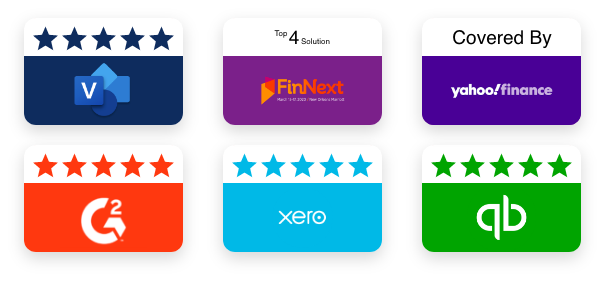 RECOGNITION
Top Reviews

Acterys offers seamless capabilities to run planning, consolidation and corporate performance processes seamlessly integrated with the most advanced visualisation and analytics features.
Clients Who Have Trusted Us
700+ clients across the globe have rapidly transformed their processes with Acterys.